Terms &
Conditions
What you're really agreeing here...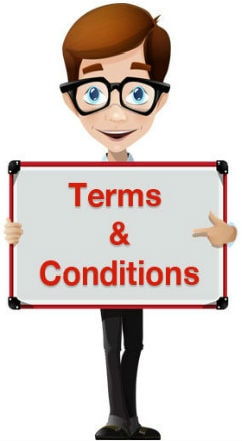 Online food retail again tops the agendas of grocers as more shoppers surf the Web to buy fresh foods and packaged products. The leaders "deliver the goods" using smart, customer-friendly strategies.
When e-commerce was first recognized as a sea change in business, many companies tried to enter the realm of online grocery. But many of these pioneers failed when the Internet bubble burst, and in the decade since, online grocery sales have grown much slower than the overall e-commerce market....