About
Us
Here is the more info about us...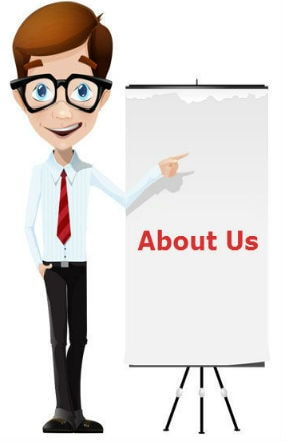 Getecart is one of The Leading & Best Online Grocery Portal in Hyderabad, India. We are providing all type grocery items including fresh fruits & vegetable, personal care items, all type of bakery items, beverages, house hold items, meat & eggs and all type of branded items. We do faster delivery in some selected areas in Hyderabad and we have multiple delivery slots, so that you can choose any of your preferred slot.
For buying any type of grocery items you need not go out, spend lot of time & need not carry the bags, Getecart will provide you whatever your home need and also it would be delivered within a short period of time.